TRAILER PER ANNUNCIARE IL MATRIMONIO
Di che cosa si tratta? Semplice, girerò per voi un vero e proprio trailer dedicato alla coppia.
Si tratta di un video di pochi minuti che annuncia l'imminente evento, il matrimonio.
Un tempo si usavano solo le partecipazioni, oggi nell'era tecnologica dei social il trailer è un perfetto strumento di comunicazione e informazione.
Un video evocativo e romantico che potrete condividere nei social o inviare con WhatsApp!
SICILIA
Terra ricca di tradizione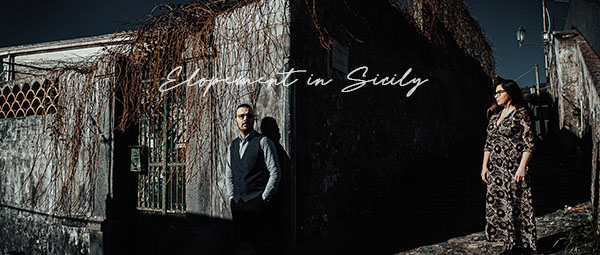 Video elopement in Sicilia
ABRUZZO
Parco Nazionale del Gran Sasso

ROCCA CALASCIO
Video engagement in ABRUZZO
TOSCANA
Val d'Orcia - Tuscany landscape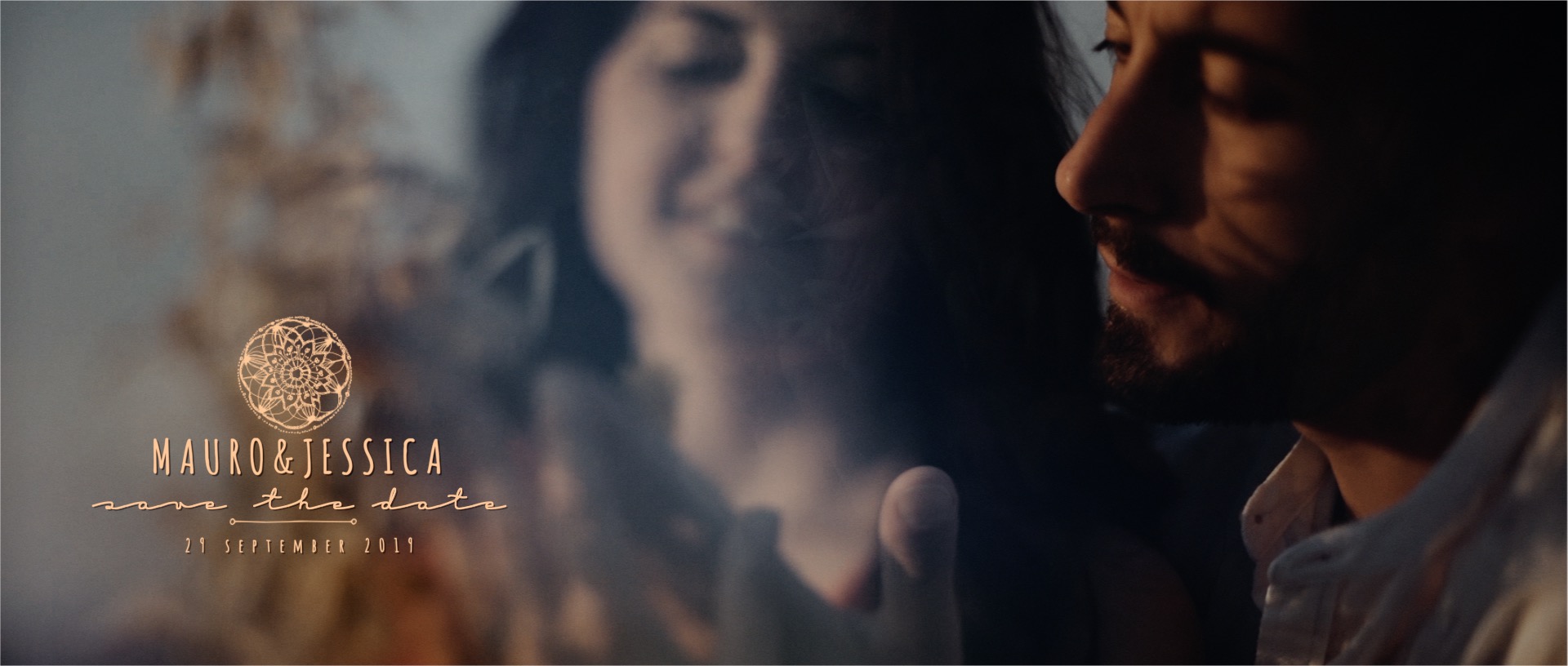 FUGA IN TOSCANA
Save the date
MARCHE
Ascoli Piceno - la città delle 100 Torri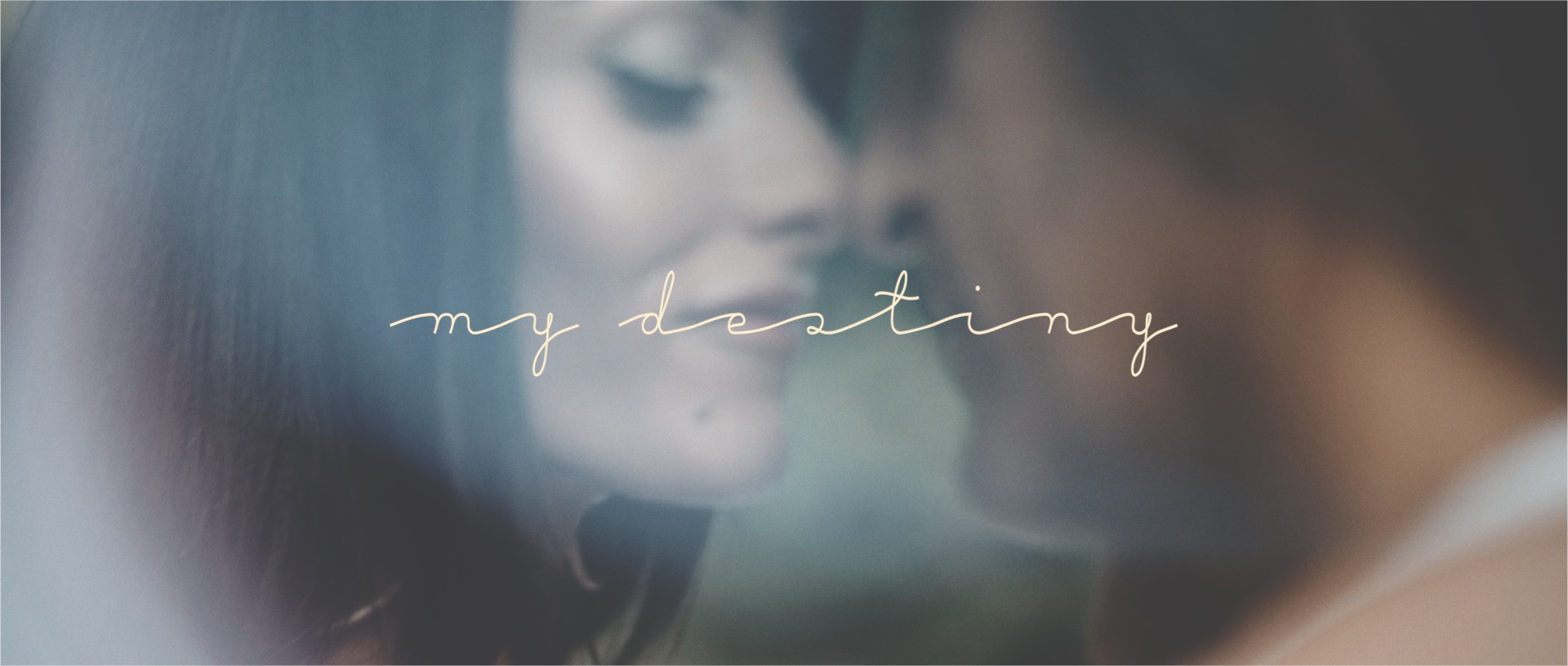 Ascoli Piceno
Save the date
MARCHE
Le Marmitte dei Giganti - il Gran Canyon del Metauro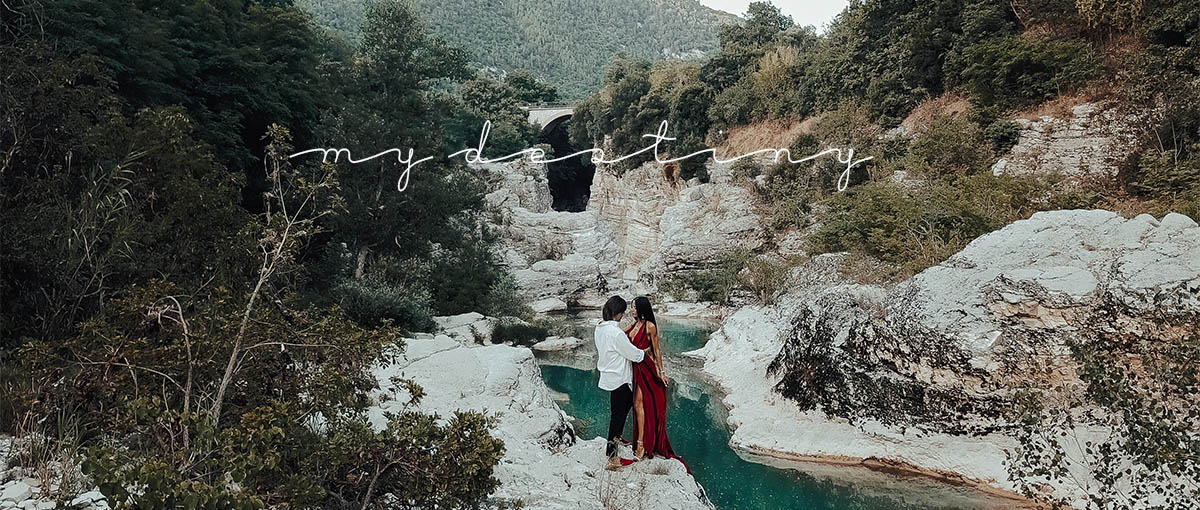 Marmitte dei Giganti
Gran Canyon delle Marche

Val d'Orcia - Colline Toscane

Terra ricca di tradizione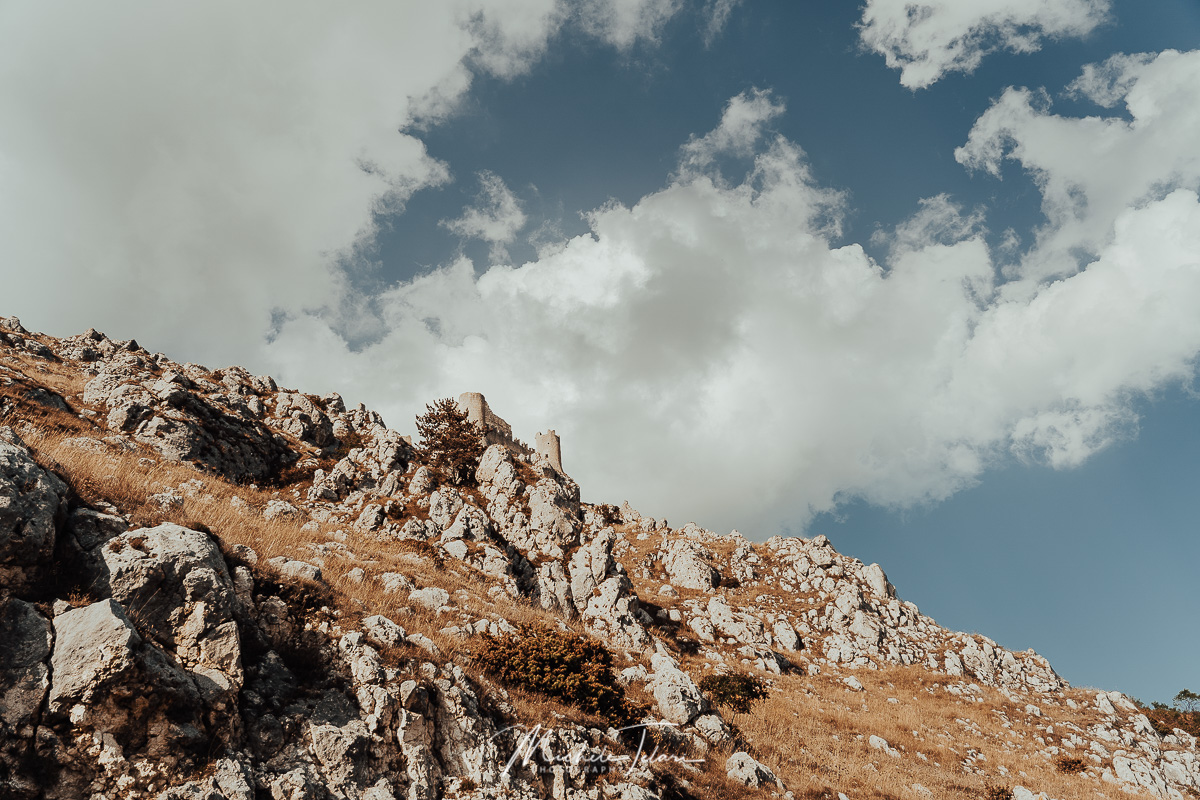 Cosa aspetti? Prenota subito il tuo video "Save the Date" e scopri tutte le novità!
PRENOTA ORA